Event details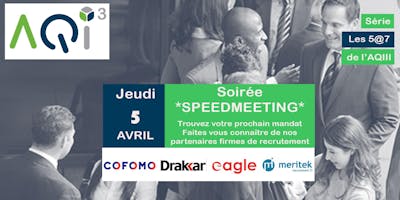 IT-DRINKS *SPEEDMEETING*
Thursday 05 April 2018
17:00
Brutopia Microbrasserie
1219 Rue Crescent 2ème étage, Montréal, QC
H3G 2B1
---

Ce 5 avril, la soirée *SpeedMeeting fait son grand retour!

TROIS raisons de ne pas manquer cette soirée exceptionnelle :
Vous arrivez en fin de mandat? Trouvez votre prochain mandat directement sur place en rencontrant les partenaires en formule SpeedMeeting - Apportez votre Portfolio de projets

Vous ne recherchez pas de mandat?

 Faites-vous connaître des recruteurs et restez connectés sur votre marché
L'unique soirée SpeedMeeting de l'année!
En prime :
Réseautez avec vos pairs consultants en TI 
Coin MENTORAT : obtenez des conseils concrets de nos ambassadeurs et mentors 
PRIX DE PRÉSENCE
Bouchées offertes par les partenaires / Bar payant 
---
Rencontrez nos partenaires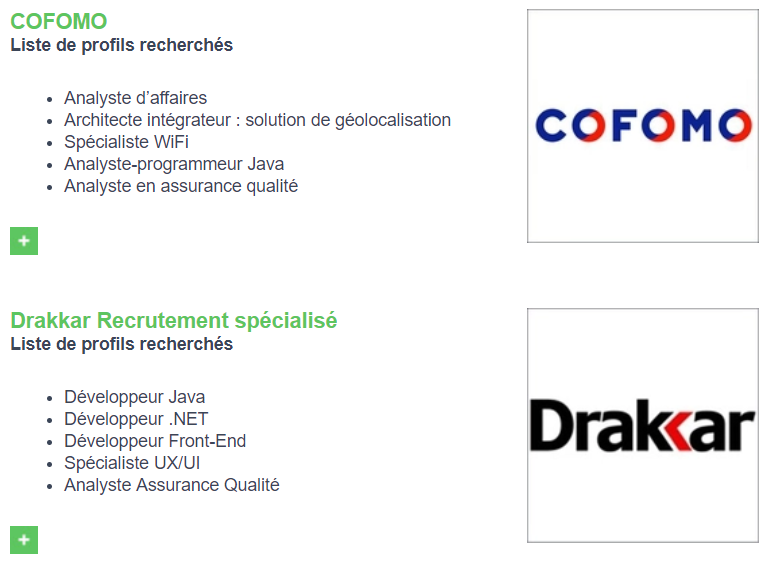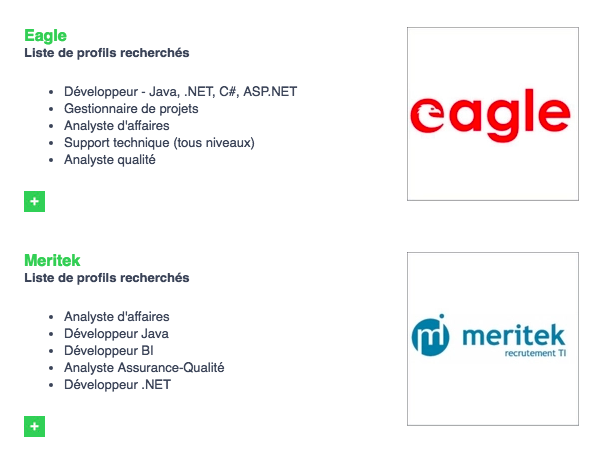 ---
Tickets
Tickets are no longer available because the event is over.
Thanks to the participants!