Event details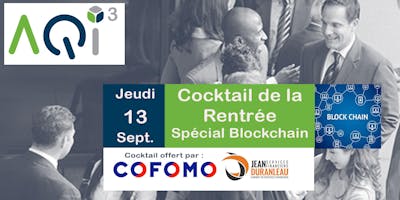 Cocktail de la rentrée à Québec
Thursday 13 September 2018
17:00
Le Camp
125 Boulevard Charest Est 2e étage, Québec, QC
G1K 3G5
---
Le Cocktail de la Rentrée est le rendez-vous à ne pas manquer!
Pour cette occasion, l'AQIII vous convie dans les locaux du Camp  pour profiter de la fin de l'été tout en réactivant votre réseau. 
---
Au programme : 
LANCEMENT DU PORTRAIT DE L'INDUSTRIE 2018
Toutes les statistiques et informations pour vous développer. Le Portrait de l'industrie de la consultation en TIC est la plus importante source d'information disponible sur les consultants indépendants : leur profil, leurs contrats, leurs tarifs, leurs conditions de travail, leurs besoins...

PROGRAMMATION 2018-2019
L'AQIII profitera de cette soirée pour dévoiler sa toute nouvelle programmation riche en contenus inédits pour aider les consultants à développer leur "MOI.Inc", quelle que soit votre phase de développement (Démarrage, Perfectionnement, Croissance Pro)
CONFÉRENCE BLOCKCHAIN
Conférence donnée par Francis Nadeau, CEO chez HydraLab sur la thématique Blockchain qui abordera les aspects suivants : 
Perspective et évolution de la compréhension
Survol de la technologie
Couche applicative vs couche blockchain
Les différents besoins en entreprise
Opportunités et cas d'utilisations

---
Évènement ouvert à tous! / RSVP obligatoire
---
Venez rencontrer nos partenaires de l'évènement : 
Cocktail offert par Cofomo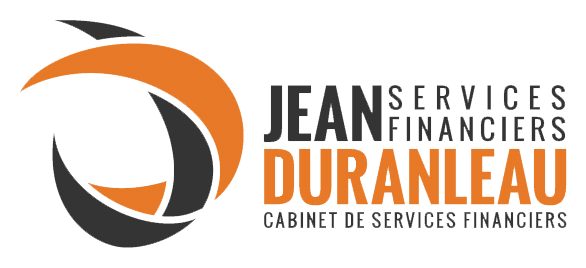 ---
Tickets
Tickets are no longer available because the event is over.
Thanks to the participants!